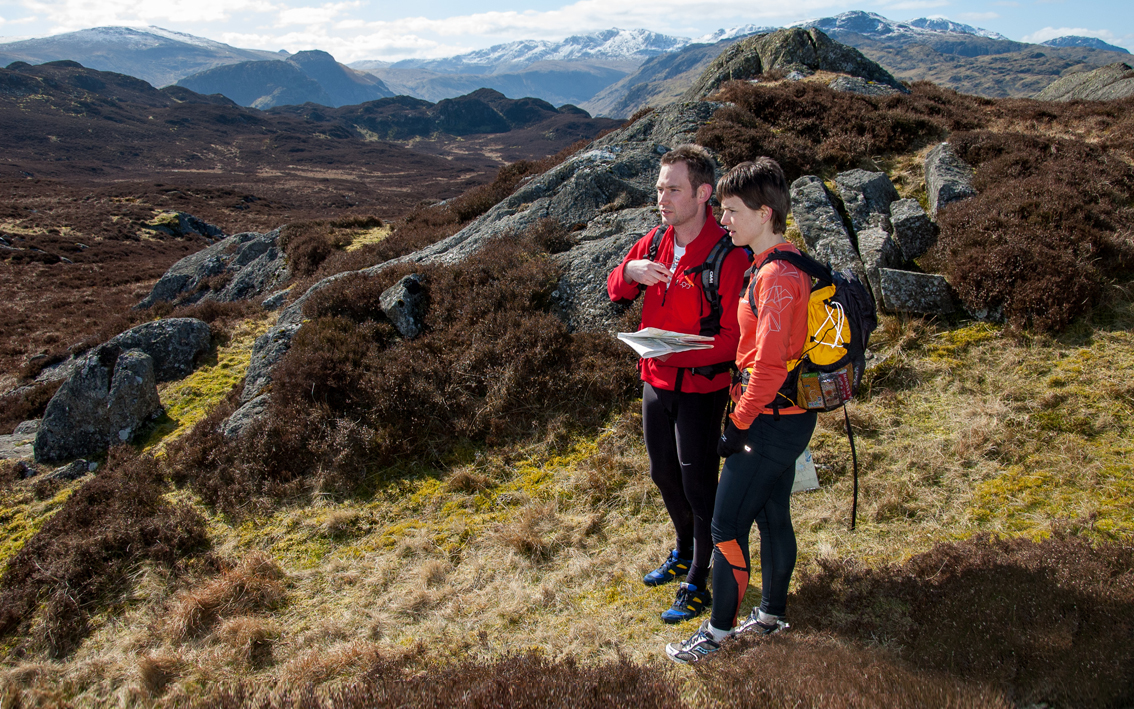 Coast to Coast – In A Day (or Two)
One of our most popular bike adventures is a Coast to Coast ride in a day. Yes, it is possible!
Use our support service and you can ride unburdened by luggage, and enjoy a fast and light C2C ride with unrivalled support.
From our base in Penrith we'll drive you across to the West coast, before shadowing your ride across country. It's a bit like having your own Team Car in your very own 'Sportive'.
Whether you want to ride Whitehaven to Sunderland, Seascale to Whitby or Walney to Wearmouth; whatever the route we can provide a fast and efficient logistics and support service.
We'll meet you at various points along your route with tea, coffee and cold drinks 'to go'. You name the lunch and cafe breaks, we'll see you there! We'll then meet you at your finish point, no matter how late that might be, and whisk you back to Penrith (or an East coast B&B or station if you prefer). Naturally, we offer a roving mechanic and recovery service, too!
We specialise in small group / high performance riding. We use a fast and efficient MPV to transport you and your bikes to an early morning start out West. And after you've ridden your long day's ride we'll wrap you up in glory and bring up back to Penrith.
This is an ideal opportunity for those arriving in Cumbria by train: just let us do the rest. We can recommend and arrange accommodation options in Penrith or Keswick, and by booking two nights you can negotiate a better overnight rate. When you consider the all-up cost of individual return rail travel and the time and inconvenience involved, and factor in the wealth of experience and depth of support we offer, I think you'll agree this is a very cost effective service.
No minibuses or trailers or large groups involved – This is a high class service and very cost effective for you and a small group of friends. Prices start from just £160 per person, plus £40 per additional person. Subject to route choices a mileage charge may be added but there are no hidden costs - we can arrange all routes and related costs upfront.
Dates and Availability
Spoil Yourselves – We advise a mid-week date in order to enjoy quieter roads and less congested cafe stops. Currently most weekend dates are already booked. However, this is a very individual and personal service so please email me now for latest availability and prices, or with any questions you might have.
Other Rides / Routes are Available…
If C2C doesn't float your bike, then why not try the Lakeland Loop, or the infamous Fred Whitton Challenge. Employing the services or our 'Team Car' / Driver / Chef / Mechanic will take away the stress and strain of your long day in the saddle.
Or ask us about other epic and lesser known ride routes, such as The High Moors Sportive route or rides into the vast wilderness that is The Northern Pennines and Scottish Borders.