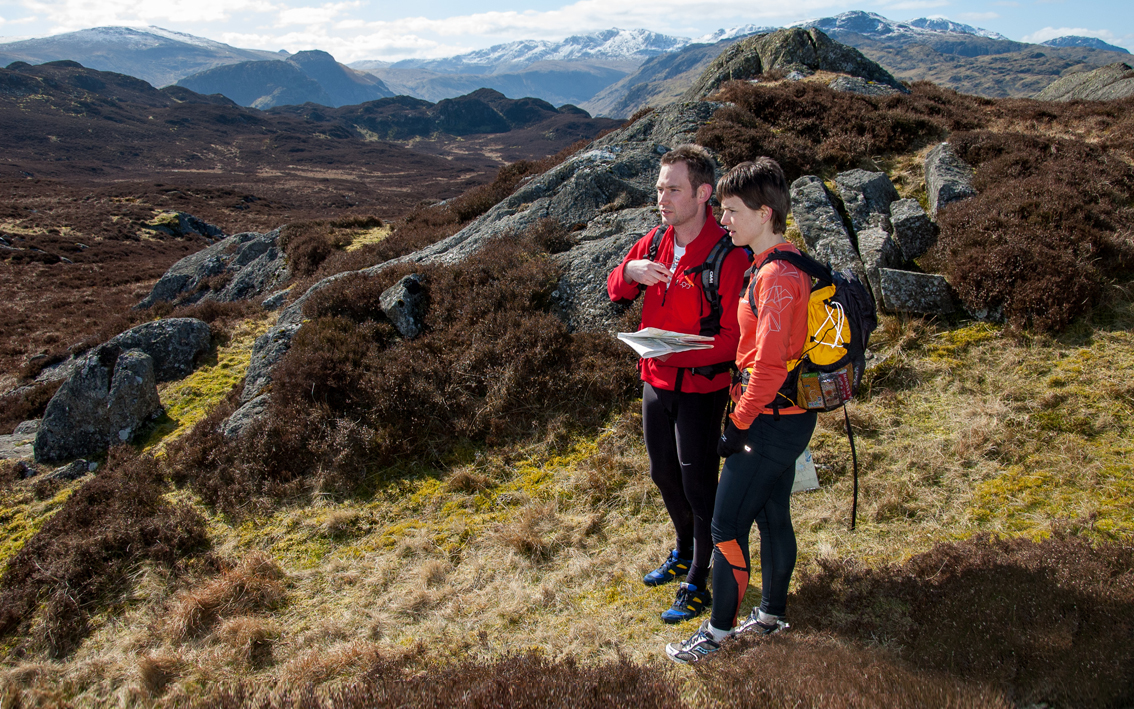 Skills, Training & Activities
Bespoke tuition and coaching
Beat a fear – work on your weakness
Custom one-one days
Open and private courses
Reserve Online, pay later
NAV4 is please to offer a range of services to help you and your team develop their mountain skills. Whether you are looking to improve your navigation skills, your mountain craft or cycling abilities, we are keen to help.
NAV4's trainers are highly skilled and qualified. We offer one-to-one coaching, small group and bespoke training courses. For more information, click on the links below:
Please contact us if you have other enquiries or would like to know more about any of these services.