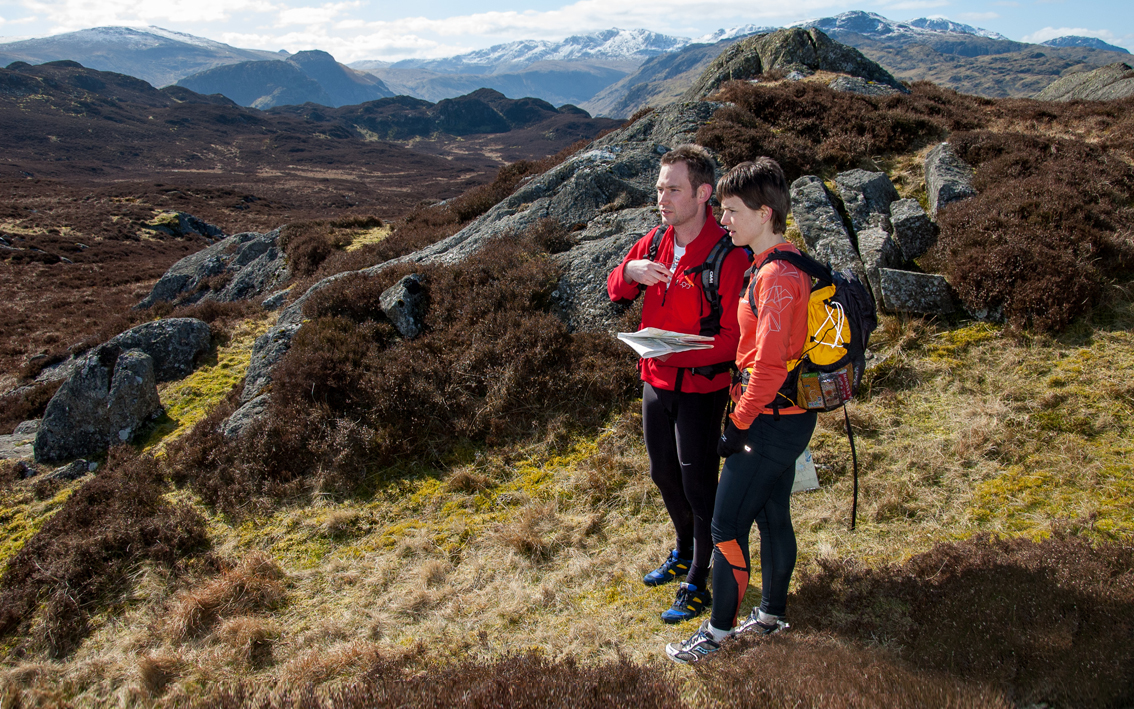 Event Safety Team
Many years of experience from working on a wide range of races, challenges and our own events have given us the skills, experience and equipment to offer support to other events.
Marshalling & Control Points
Safety & Logistics
Mountain First Aid
Planning Advice & Risk Assessment
Catering
From mountain summit checkpoints to road crossing points, to event Sweep Teams, to sign removal and litter sweep we can provide a safe and reliable service to support your event.
Whether monitoring using traditional methods or electronic timing and trackers, our Event Safety Team staff have the mountain skills and resilience to perform safely and to look after your clients in harsh demanding conditions.
All are very experienced technicians and Mountain Leaders, who have highly regarded Outdoor First Aid qualifications. Our team are very experienced walkers, runners and bikers and so have empathy and understanding of the participants needs. Hence, we provide a robust and highly mobile event safety structure, resourcing additional paramedic or doctor cover if required.
Soup in a Field, Tea on a Mountain
NAV4 Adventure 'Soup+' has become legendary at our own events and now becoming available on the trail running circuit. Our big mugs of tea and real coffee, along with proper cakes and tray bakes are much in demand. Joe's Veggie Chilli is causing some concern!
As runners, walkers, bikers and climbers ourselves we understand the need for good simply food served quickly and without fuss.
We have a very 'Green-Eco' approach using as little disposable plastics as possible, and recycle the vast majority of any waste.
No Chips or Burgers here, but small volume and remote locations are not a problem – 'Off-Grid' catering is our niche.
Please contact us to discuss your requirements.